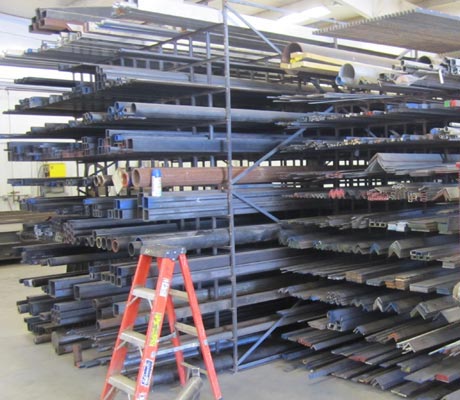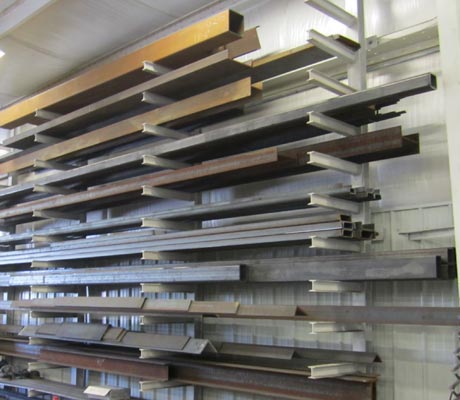 Hours:
Monday - Friday 8AM — 4:30PM
Saturday 8AM — 12PM
By Appointment
Address:
127 Livingston Road
Crossville, TN 38555
Phone:
Direct: (931) 484-5030
Fax: (931) 484-2251
River Bend Service provides services and materials for all of your steel, aluminum, wrought iron, or stainless steel needs. We consistently stock most sizes of channel, bar, angle, pipe, and plate in our inventory, and are equipped to cut, bend, or punch to your specifications. Should you not find what you need in the shop, we can add your order to one of our weekly deliveries.
Give us a call or send us an email to check our inventory.