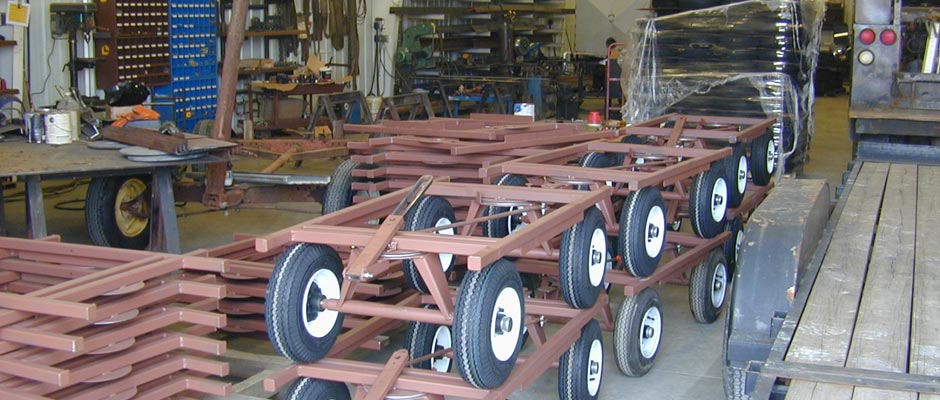 Hours:
Monday - Friday 8AM — 4:30PM
Saturday 8AM — 12PM
By Appointment
Address:
127 Livingston Road
Crossville, TN 38555
Phone:
Direct: (931) 484-5030
Fax: (931) 484-2251
Builders and contractors in the Upper Cumberland region are turning to River Bend Service to accommodate the growing demand for steel beams and columns in new construction homes, as well the aesthetic appeal of steel fixtures. RBS has the necessary to fabricate from blueprints or design whatever the need; whether it be a new mezzanine, stairway, railing or other project; see us first for a design and estimate!
Railings
We custom manufacture deck, porch, and stair railings for both residential and commercial buildings. Let us show you how we can make your home or place of business both safe AND visually appealing by adding window bars, gates, or railings.
Mobile Repair
River Bend Service has the capability to conduct repair needs at our Crossville location, but we are also equipped for on-site repair needs at your business, farm, or residence.
Custom Projects
We are constantly expanding our design capabilities and adding new equipment to our shop. With the addition of a CNC plasma cutting table and a milling machine, we are equipped for whatever you may have in mind. If you want it made from a metal, see us first! Please call us or send us an email to find out how we can help you make your project plans a reality.